Alex Teytelboym
Feb 19
La bohème at the Royal Opera House
John Copley's classic production sponsored by the Wadham College Middle Common Room.
Jan 22
Required reading and watching for my first year macro class.
Jan 12
Taken by a Russian photographer Sergey Semonov, it won first place in the amateur category of the Epson International Photographic Pano Awards.
Jan 03
Shark swallows another shark, or more precisely, "a tasseled wobbegong halfway through swallowing a brownbanded bamboo shark". Daniela Ceccarelli and David Williamson from the Australian Research Council's Centre of Excellence for Coral Reef Studies in the National Geographic.
Dec 29
Lang Lang plays Liszt (Vienna Philharmonic, conducted by Valery Gergiev)
This is sublime. Includes Piano Concerto No. 1, but excludes Hungarian Rhapsody No. 2.
Dec 08
"Twelfth Night" directed by Tim Carroll
I will need a lot of convincing to see another Twelfth Night anytime soon. Mark Rylance is astonishing as Olivia. All male cast includes Stephen Fry as Malvolio. 
Mark Rylance as Olivia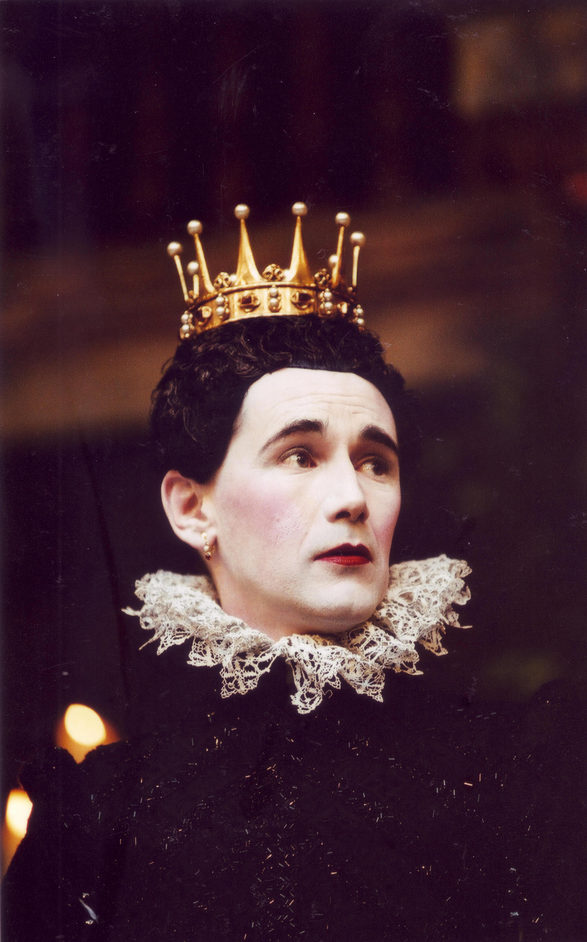 Mark Rylance as Johnny Byron in Jerusalem
Dec 01
"Essays in Biography" by Joseph Epstein
British cast members include: George Eliot, Maurice Bowra, Isaiah Berlin and Hugh Trevor-Roper.
As entertaining as Gore Vidal (also in), as witty as Saul Bellow (also in), as pretentious (at times) as Susan Sontag (also in). 
Nov 04
"All Souls" by Javier Marías
A perfect Oxford novel.
Oct 21
"Why Nations Fail" by Daron Acemoglu and James Robinson
"Why coal, coasts, and culture matter" by Robert Allen, Jeffrey Sachs and Deirdre McCloskey. 
Oct 15
Nobel Prize in Economics: an unstable match
Among Shapley's incredible contributions to theoretical economics, the matching algorithm he developed with David Gale in 1962 would appear relatively insignificant. He developed the Shapley value (a "fair" way of dividing surplus in cooperative games), he characterised the core (a set of outcomes that cannot be improved on by a group of players) in a large class of ("convex") games, and, more recently developed "potential games", which find applications in many areas, including engineering.
But thanks to Al Roth (and others, including Vince Crawford), it is precisely Shapley's algorithm that changed the way we think about markets. What "market designers" realised is that a stability and truth-telling in a market can be just as important efficiency (and that it's not possible to achieve all three!) in applications. Roth's work turned Shapley's marriage market from an intellectual curiosity to a cornerstone of economic theory and practice. He also made it cool.